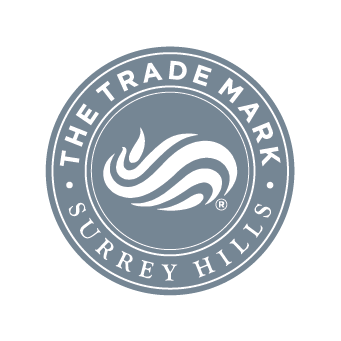 Surrey Hills Trade Mark
We are delighted to announce that CGJ Mathias & Son Nurseries have been awarded the Surrey Hills Trade Mark, a new accreditation and a mark of local provenance and quality. The award promotes the very best of what Surrey has to offer and celebrates those organisations of high quality that reflect and support the distinct and special nature of the Surrey Hills and who share the values of supporting the local environment.
The Rt Hon Michael Gove MP said "The Surrey Hills Trade Mark awards play an important role in celebrating the high quality products and services the area is renowned for, and the awardees all deserve our congratulations"
Hedges Online is the website of CGJ Mathias & Son Nurseries, so when you are buying from Hedges Online, you know that you are buying from a trusted and sustainable family run business that has been accredited by the Surrey Hills Area of Outstanding Natural Beauty as having products of the very highest quality and ethical standard.
Third generation nurseryman, Will Mathias, commented on being awarded the Surrey Hills Trade Mark: "It is an absolute delight to be granted this Trade Mark which recognises the importance of sustainable businesses within the local environment and local community. We have always strived to produce the very highest quality plants, and I am confident that the stock we produce here in the Surrey Hills is as good as can be found anywhere in the UK. The free draining sandy soils of this part of the country have always lent themselves to the growing of nursery stock and it is a great credit to our business to be officially recognised with this award. In our own way, I like to think that we have shaped the Surrey Hills itself, as a great number of the trees and hedges planted in this Area of Outstanding Natural Beauty will have started their lives on our nursery! Whilst we maintain the traditional values of our family business that are as important now as they were when my grandfather started the business almost 60 years ago, we are a forward thinking business that is embracing new technology and investing for the future to continue to produce the highest quality plants for our customers".
Full details can be found on the Surrey Hills Trade Mark website.