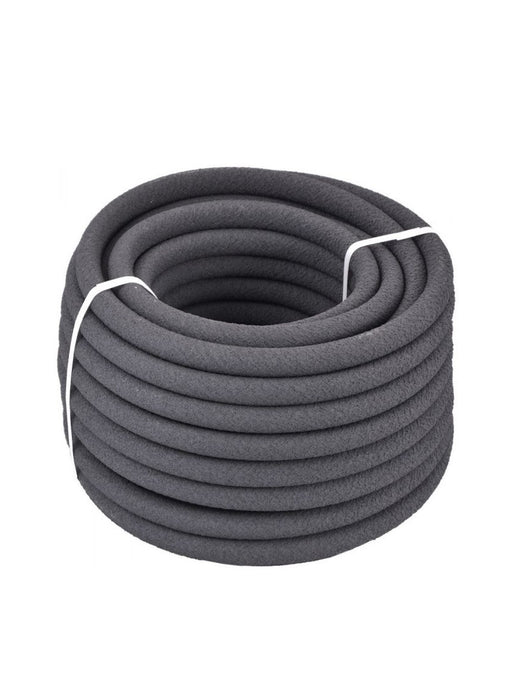 Leaky Hose
Original price
£15.00
-
Original price
£50.00
Current price
£15.00
(+VAT)
Leaky Hose is the only way to properly water your hedge.
A hedge is a living product and you must understand that if it is not looked after properly, it can suffer and die. Water is obviously the most vital element necessary for a plant to survive and so understanding how to water your hedge properly is very important.
If you are planting a hedge during the warmer months of the year, watering is especially important, although don't overlook the fact that you may need to water your hedge even if you are planting in the colder months of the year. If you are in any doubt about how much water your hedge needs, please do contact us and we will happily talk you through it. It is not a great science, but it is vital to your hedge establishing well and putting down proper roots in the first year.
Whether you are planting container (pot) grown plants, root balled plants or bare root plants, they will all need watering.
Do not think that watering your new hedge with a hose pipe will do the job properly, because most of the time it will not. Using a normal hose pipe means that the top inch or two of soil will get wet and the rest of the water will run off somewhere else and be wasted. The water needs to slowly permeate down through the soil to reach the bottom of the roots. This is done by watering slowly, and by using leaky hose. If you imagine turning a tap on and running it over a dried out sponge, most of the water will run off, whereas if you drip the water on one drip at a time, it will soak in properly and the sponge will absorb an awful lot more water. This is the principle of leaky hose.
Our leaky hose (also known elsewhere as porous pipe or soaka-hose) looks like a rough edged hosepipe and should be laid at the base of your new hedge. It can be connected to a normal hosepipe using a connector that is supplied with your leaky hose. When switched on, the leaky hose will slowly perspire water out onto the ground below at a slow and controlled rate meaning that it will soak into the ground properly and over the course of a couple of hours the roots of your new hedge will be fully and properly watered.
Your leaky hose can be run once (in particularly hot weather more often) a week after planting for a period of 2-4 hours. As the water is seeping out so slowly this is a very efficient way to use water and you will not end up wasting water.
We sell leaky hose in rolls of either 15m, 25m or 50m and it is all made from recycled plastic. If in doubt as to how much you need or how to use it, email us on sales@hedgesonline.com or telephone us on 01252 714552.
Read our guide on the rules of watering here.
Delivery
Should you require delivery, a delivery charge will be calculated based on your postcode and added at the checkout stage. Collection from our nursery at GU10 2BH is free of charge.