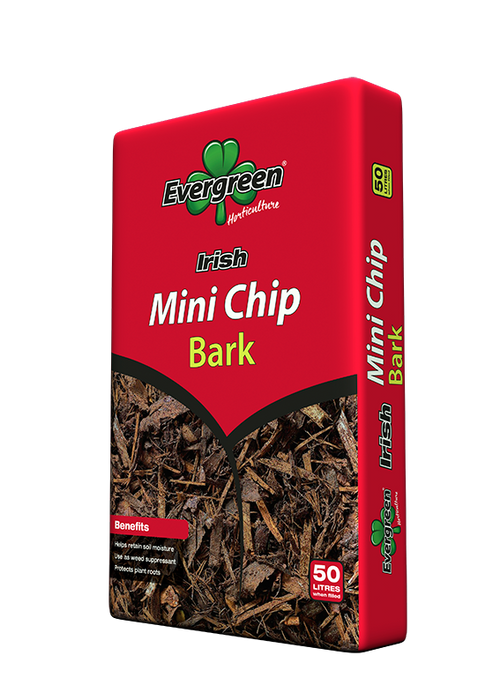 Landscape Bark 50lt Bag
Original price
£5.00
-
Original price
£5.00
Current price
£5.00
(+VAT)
This is a specially selected grade of screened mini bark chips that can be used on flower beds and borders, trees and fruit bushes. It is an exceptional decorative ground cover mulch providing excellent weed suppression, moisture retention and thermal protection for plant roots.
This product is perfect for creating low maintenance beds and borders and can be used to create rustic natural looking pathways through woodland and large borders. It reduces the need for frequent weeding and the amount of time spent on weeding.
Prepare your area by removing any weeds and debris and spreading a layer of bark 2.5 - 5cm (1 - 2 inches) deep over the area. It can be spread underneath a newly planted hedge to reduce weeds, aid moisture retention and give thermal protection to roots. It can be spread right up to the trunks of the plants.
We also stock a range of other useful accessories for use when planting hedges.
Call us on 01252 714552 or email us on sales@hedgesonline.com for more information or to discuss whether you will require landscape bark for your chosen hedge.
Delivery
Should you require delivery, a delivery charge will be calculated based on your postcode and added at the checkout stage. Collection from our nursery at GU10 2BH is free of charge.